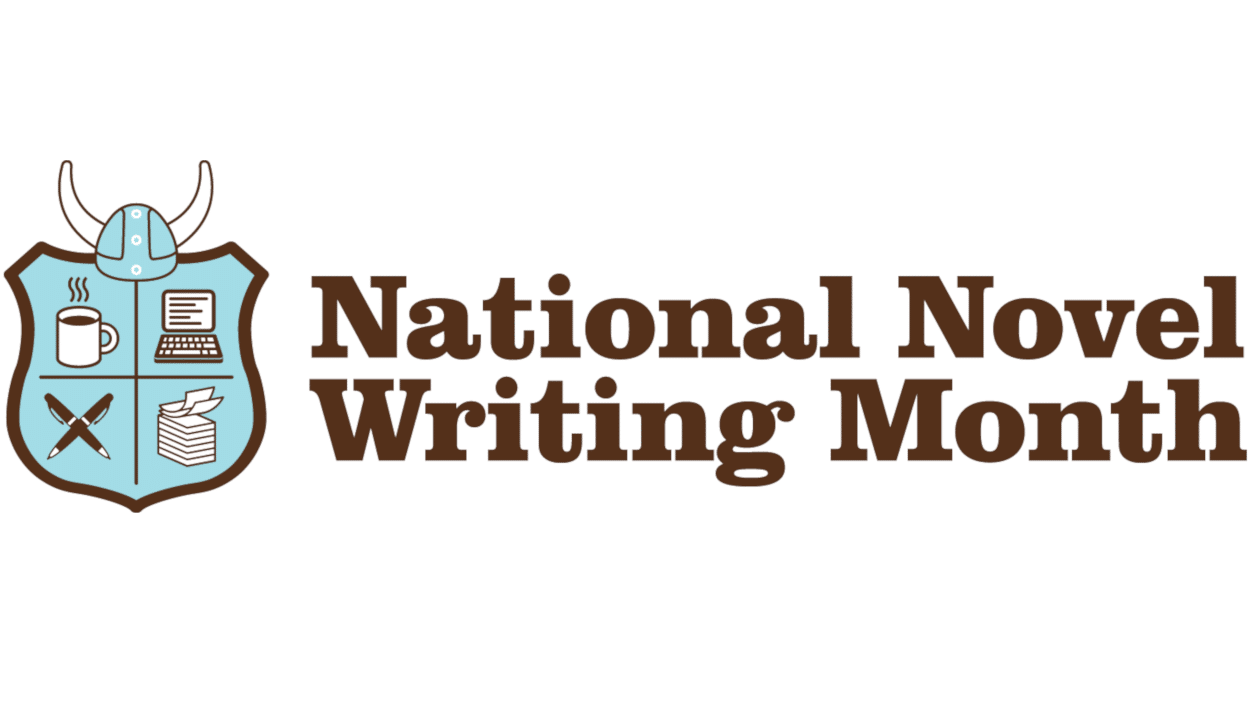 That's right, I'm taking part in NaNoWriMo this year. That means that I'll be starting a new novel on the first of November and trying my best to complete it before December.
I've never attempted it before. I'll be sharing my progress here on the website, offering an insight into the structure and assistance from the organization and also how I'm dealing with the month-long trek.
A number of my readers here will be attempting it, too. I've heard from a couple of About Writing subscribers already, and I'd love to connect with more of you. We can support each other the entire month, and we can help remind each other to enjoy the process.
My Strategy on taking part in NaNoWriMo
I don't know what kind of novel I'm going to write yet. I have a character in mind so I might give him a run out on the page. And you can check in with me on the first of November to see if I have something. But I suppose the point of the project is to think less and write more. I'll work something out. And I'll be in touch with every reader of this website. 
November will be a busy month for me. In addition to my full-time job, I have trips to Austria and the UK planned. But I'll make it work, and I look forward to the experience of taking part in NaNoWriMo. Whether it's a success or a complete failure, I think I'll learn a lot about myself and my writing. 
Those who have read my posts before know that I prefer to take my time in the hope of focussing on quality. But for 30 days in November, I have to learn to write like Kerouac, full-speed typing with a story to tell, engaging in Natalie Goldberg's 'first thoughts' writing experiment, racing my way to 50k.