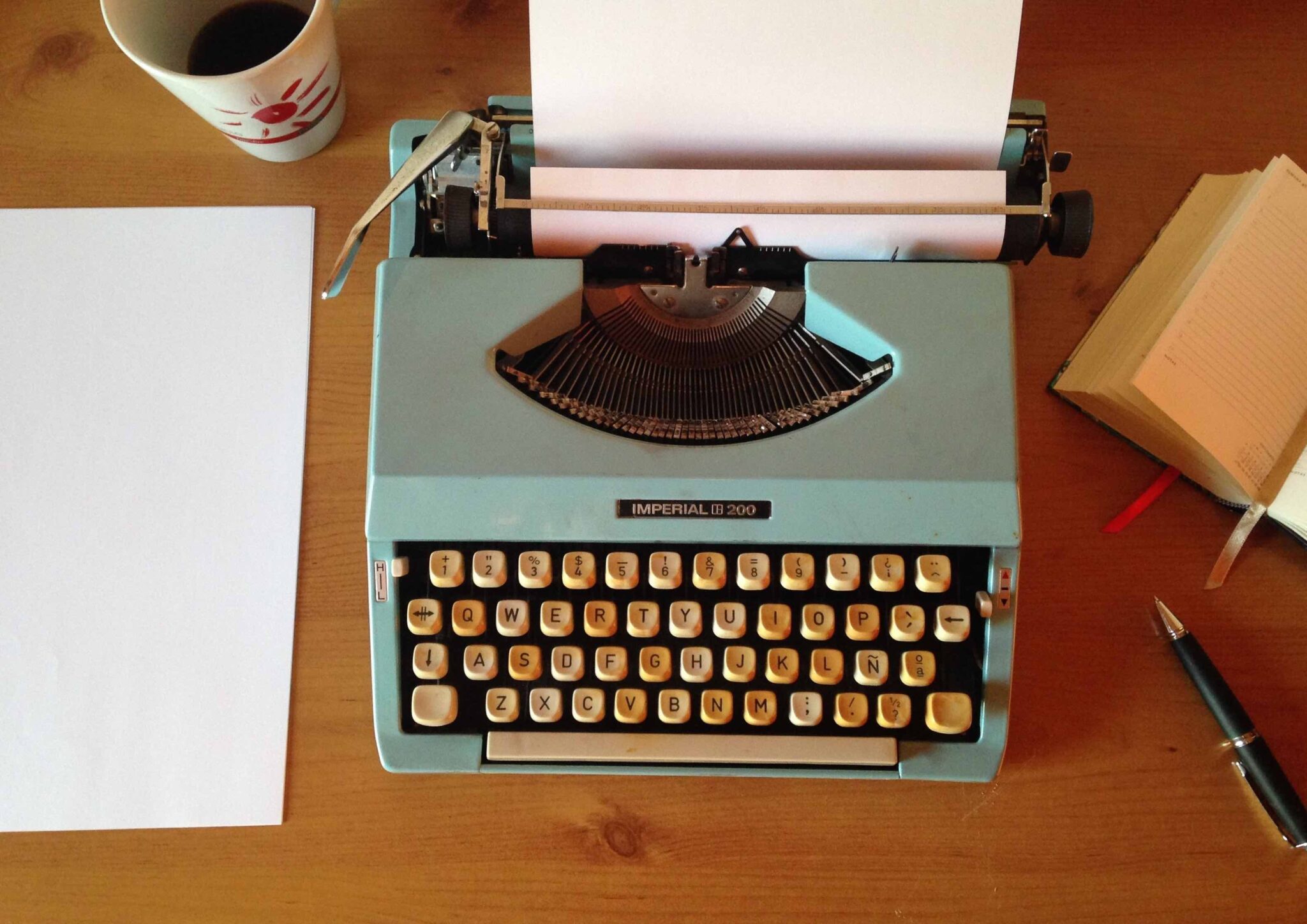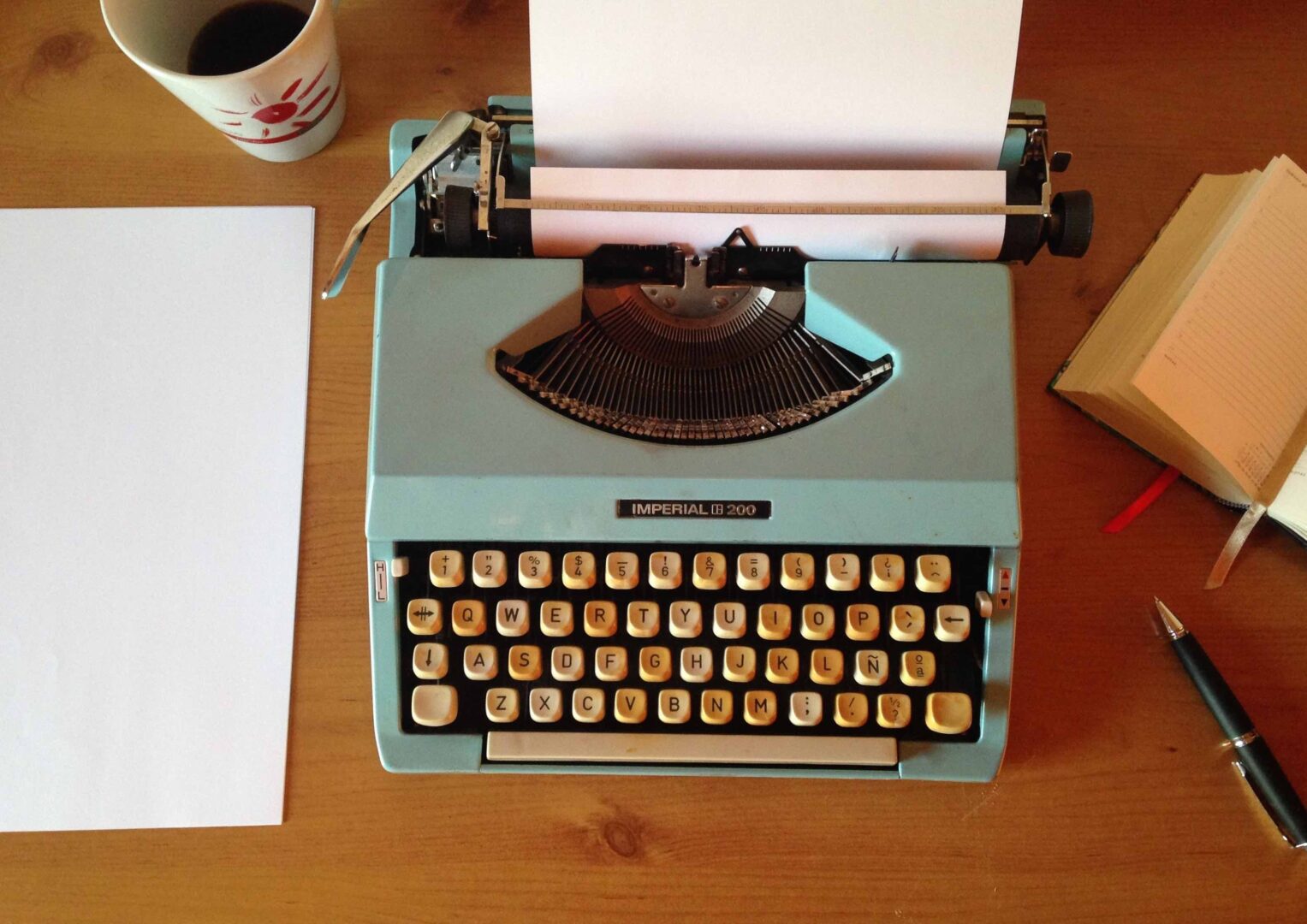 Signing up for NaNoWriMo was simple and free. I was instantly invited to announce my writing project. I needed a name – I titled it November Novel. Under project status, I selected the first option 'Prepping' because I intend to begin writing the novel on the 1st of November. The other options are 'In Progress', 'Drafted' 'Completed', and 'Published'. It would really be something to begin and then publish a novel within one month, but I'm beginning to realise that writers don't have to take the monthly challenge too strictly. NaNoWriMo is about encouraging people to write all year round. 
The following question asked, "How much privacy do you want?" I selected 'Public' over 'Only Me' and 'Buddies' (I have no Buddies on the site yet). 
The following option was "What type of project is this?" I expected NaNoWriMo to be exclusively for novels, but there are more options. Short Stories, Memoir, Script, Nonfiction, Poetry, and Other. I'm completely new to the site and the concept and I'm realising it's more inclusive than I first thought. 
The final option at this stage was to select NaNoWriMo 2021 as my event, but there are plenty of other options, and you can also choose to not associate with any event and just open an account there. But I'm here for NaNoWriMo 2021.
Signing up for NaNoWriMo – State Your Goal!
The website had filled the 'Goal' details in automatically because I had selected NaNoWriMo 2021 as my event.
Writing.
50,000 words.
From the 1st of November to the 30th of November.
This is where the freedom comes in. You can choose to write in other forms, including poetry. And it's okay to select another genre or form. You don't have to associate with NaNoWriMo 2021 to be a member of the website. But if you choose to take part in the event then the goal is strict, and I am definitely signing up for NaNoWriMo.
The details section asked for the genre, a project summary, an excerpt, a website domain link to the project's Pinterest, and another link to the project's playlist.
I selected 'Literary', but there are many options on there for other genres, and I left all the other parts blank. Frankly, I don't know what I'm writing yet. I don't have Pinterest. And I'm not sure my novel is ever going to have a playlist (though you never know).
I joined one of the writer forums, and I wrote an entry asking for writing buddies who also write literary fiction. The platform suggests that you're three times more likely to complete the challenge with a writing buddy.
And with that, the challenge is set and waiting for me to begin on the 1st of November. This link will take you to the organization's website if you feel like signing up yourself!