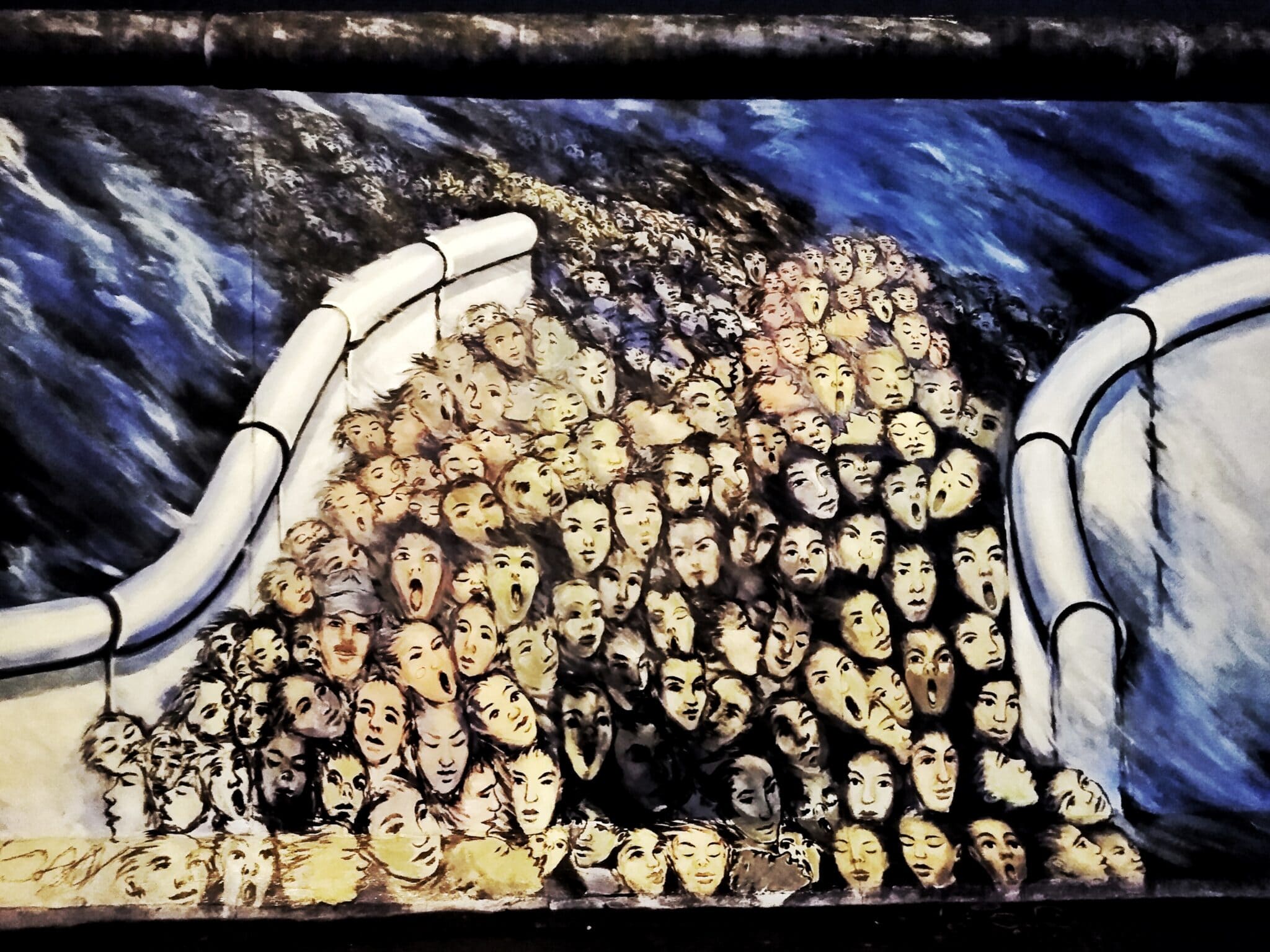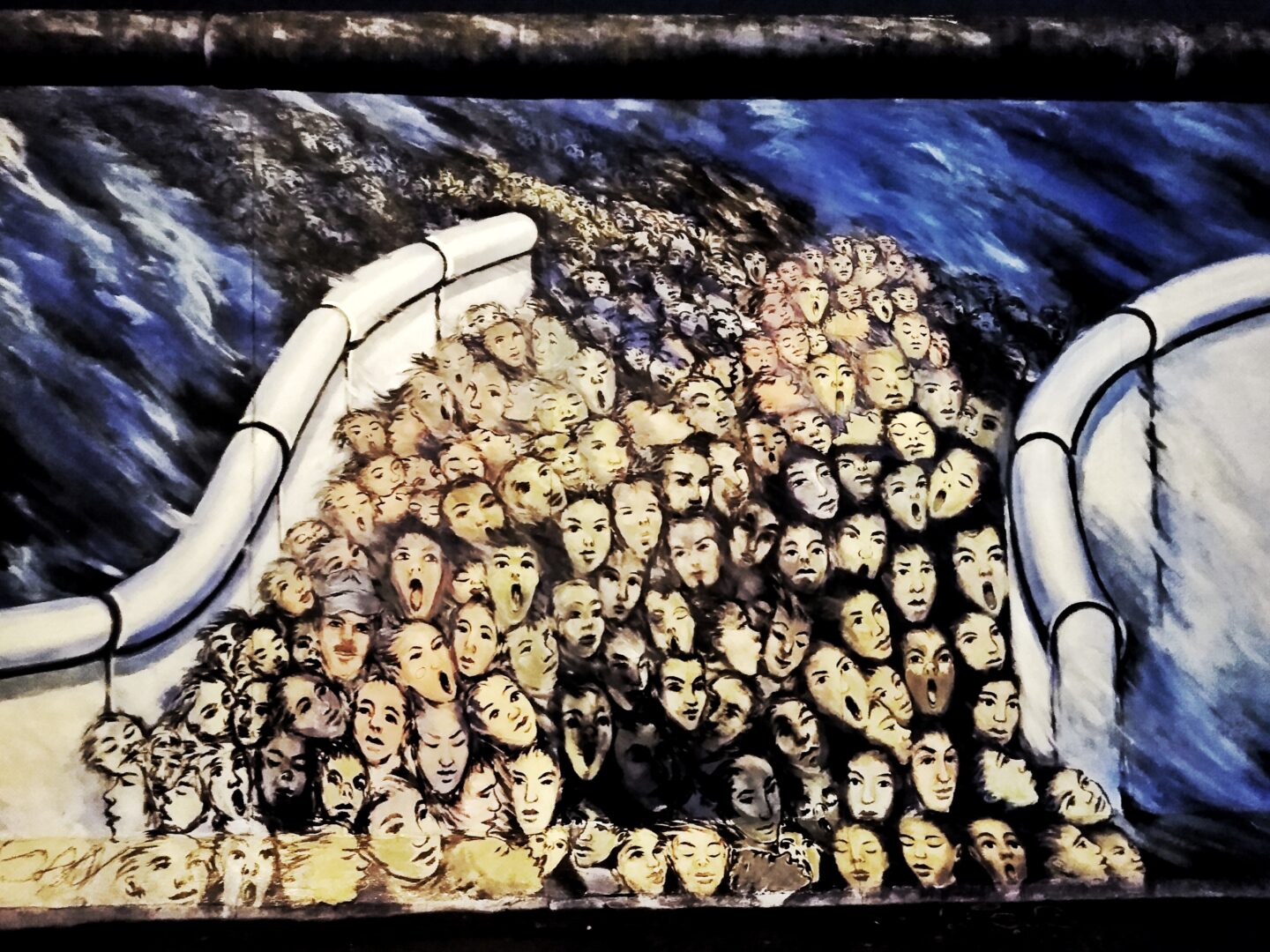 There's only one answer to the question 'Who you are writing for?' and that's yourself. You write in a language and style that you know, and you create something that you would love to read. You write what you know, and you write for yourself. 
So why all the writing advice? What's that all about? If you're writing for yourself, why follow advice that trains you to write differently? On the surface, this seems paradoxical, maybe even hypocritical. But that doesn't mean it isn't true, and I'll explain.
Consider your reader for a moment, and the phrase, "If you lose the readers that don't get you, you don't want them, anyway." This is true. But what matters here, and what this sentence doesn't contain, is the reason you have lost them. One is acceptable, and one isn't. 
Reasons to lose readers.
If a reader has stopped reading your work because they don't like your sense of humour, or they don't enjoy reading about what you've written about, for example, a novel based on a travelling salesman who solves crimes in his spare time, then that's just fine. Leave those readers behind. Don't second guess what they might prefer. You wrote about your crime-solving salesman for a reason. If you created another character to please a faceless audience, then they probably still wouldn't like it, and the story wouldn't be as good, because it wasn't what you wanted to write about. You're writing for yourself, because you know what to write, and how to make it good.
It's unforgivable, on the other hand, to lose readers because you have failed to work on your craft. If people invest in your character and story, and they love your sense of humour, and you then lose their attention because you've been reckless with your technique, that's your fault. It's not only in your interest as a writer to work on the craft of writing, but it's your responsibility, too.
Write for yourself, but respect your readers.