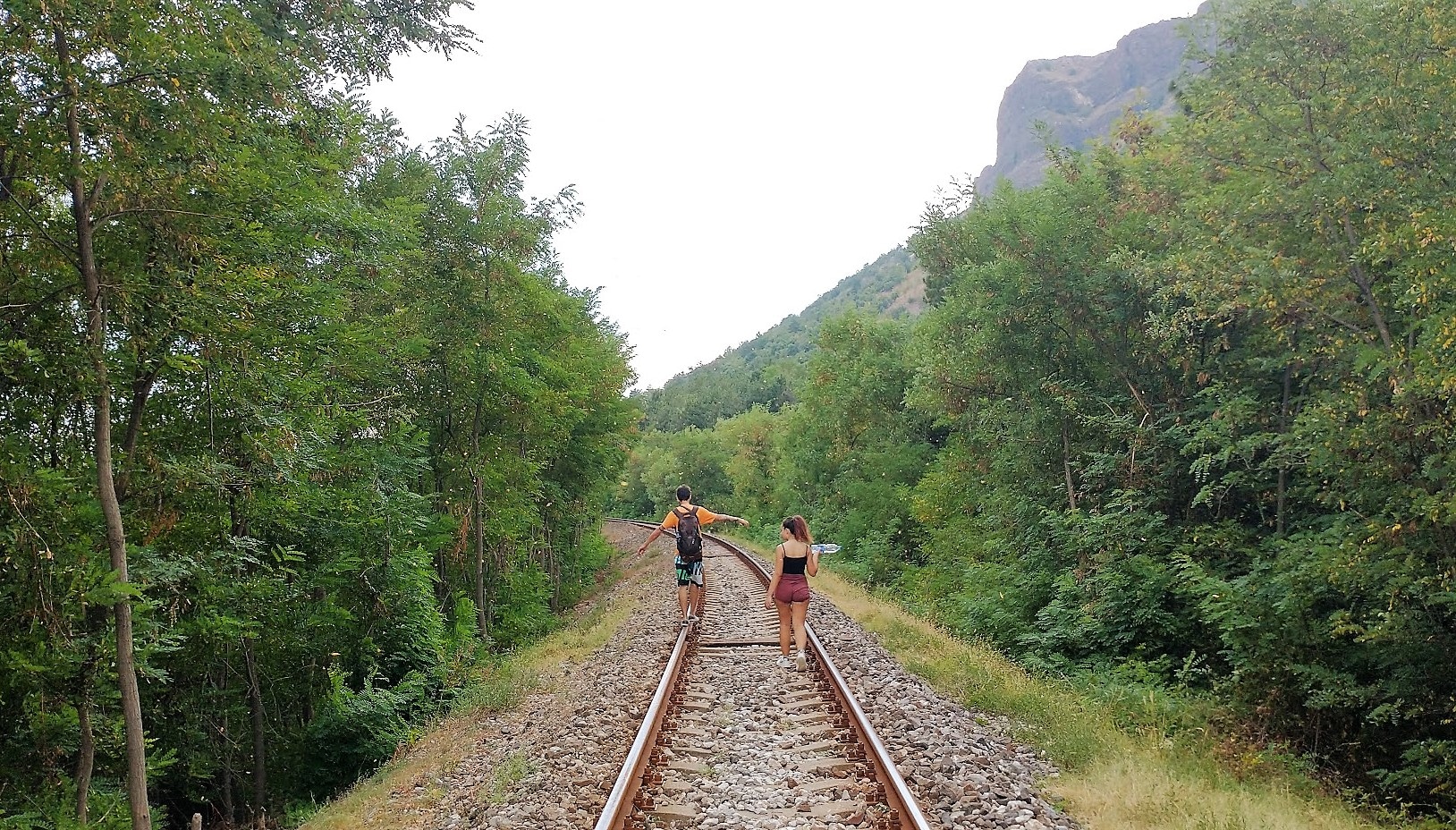 In my previous post, How to plan a novel, I answered a subscriber request to discuss planning a novel. I shared my process, which is on the light side of planning until the right vehicle for my character emerges. But some writers plan a significant amount of the story (sometimes the entire story) before they begin writing for their character.
A writer friend of mine swears by Save the Cat! Writes a Novel by Jessica Brody. I've read it, and although it doesn't work for me, I want to share it here as an example of a more structured way to plan a novel. It suggests breaking your story into three distinct acts and includes a progress percentage that represents how much of each part should contribute to your entire word count.
Planning a novel
Act 1
An opening image of your character and the world. (1%)
Introduce the theme. Your character makes a statement that suggests what their arc will be. (5%)
Setup. Explore your character's life and flaws. Learn what they're like before the coming transformation. Introduce supporting characters and your character's primary goal. What's at risk if they don't change? What will the rewards be? (1% to 10%)
Catalyst. A life-changing incident catapults them into a new world or way of thinking. Your character cannot return to their normal world. (10%)
Debate. Your character thinks about what to do next. Show their reluctance to change. (10% to 20%)
Act 2
Act 2 begins. Your character accepts the call to action and goes out of their comfort zone. This is the beginning of the new world, different from the one presented in the opening of the first act. (20%) 
B Story. New characters are introduced that assist your main character in whatever goal they need to achieve. It could be a love interest, a nemesis, a friend, or anyone. (22%) 
Fun and games. Your character is in the new world, and the readers are seeing them in it. Do they like it? Do they hate it? Are they doing well? (20% to 50%) 
Halfway through. Your character knows the world and has perhaps succeeded or failed in a small way. Now raise the stakes and push the character through to real change. (50%) 
Bad guys close in. If the story's midpoint were a false victory (the character was doing well), this section would be a downward spiral where things get progressively worse. If the midpoint was a false defeat, this is the section where things improve. But the character's enemies or flaws are closing in. (50% to 75%) 
The lowest point of the novel. Your character is at rock bottom. (75%) 
Deep, dark reflection. Your character processes everything they've gone through. They learn valuable life lessons. They figure out a solution. (75% to 80%) 
Act 3
Epiphany. Your character knows what to do. They're on the path to make it happen. (80%)
Finale. Your character proves they have learned by achieving their goals, whatever they are. Enemies defeated, flaws are overcome, or lovers are reunited. The character is saved, and the world is a better place. (80% to 99%)
Closing image. The image mirrors the opening image of the first act and shows the transformation the character has gone through. (99% to 100%)
Summary
And that's one example of planning a novel according to an easy-to-follow, step-by-step blueprint. There is enough room to create an original story, even with the somewhat strict advice, and there is probably an increased chance of success for publication and an audience. It's too formulaic for my taste, but every writer has to find a plan that suits them, and I hope my two posts of planning have helped a few writers out there.