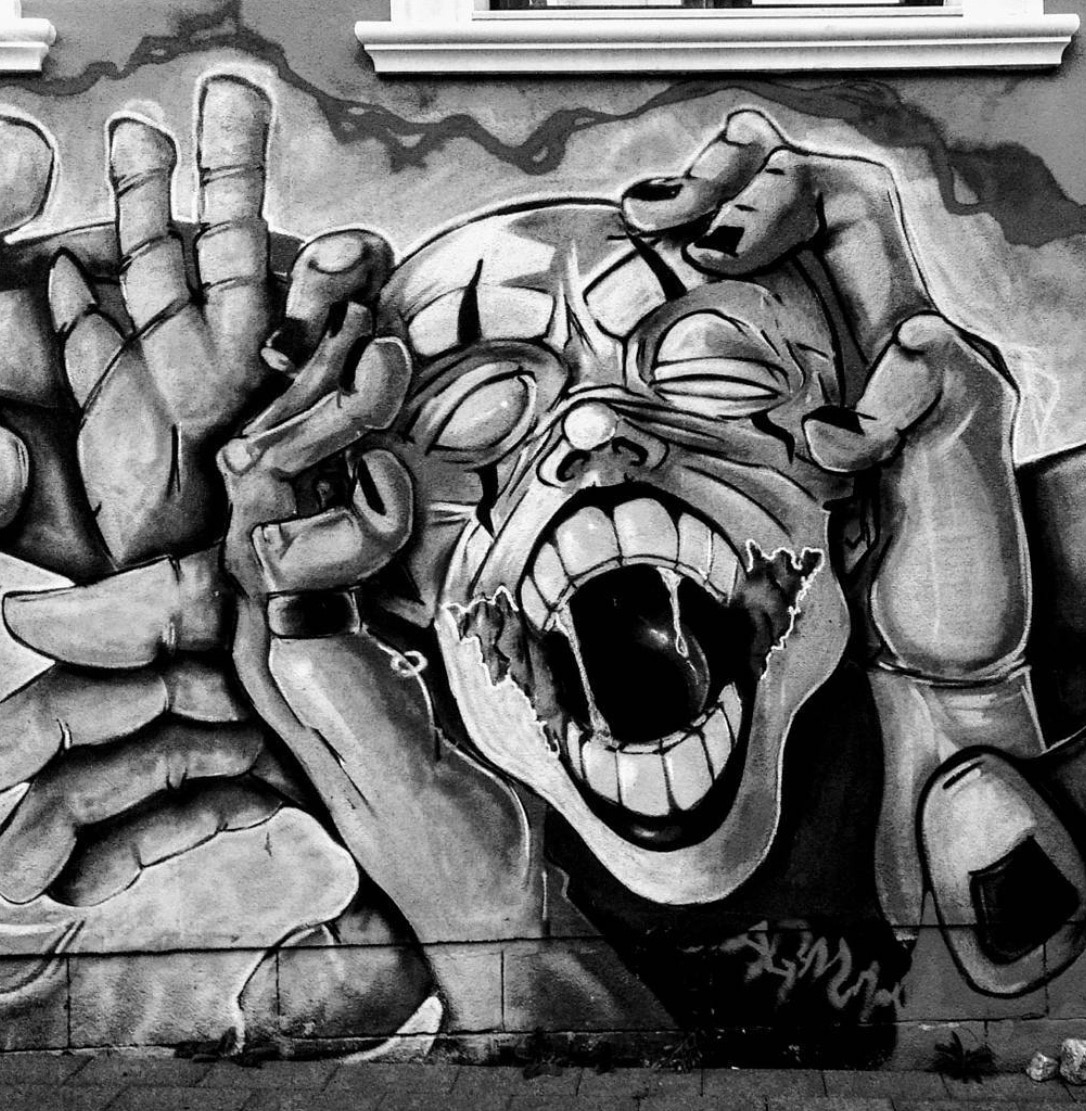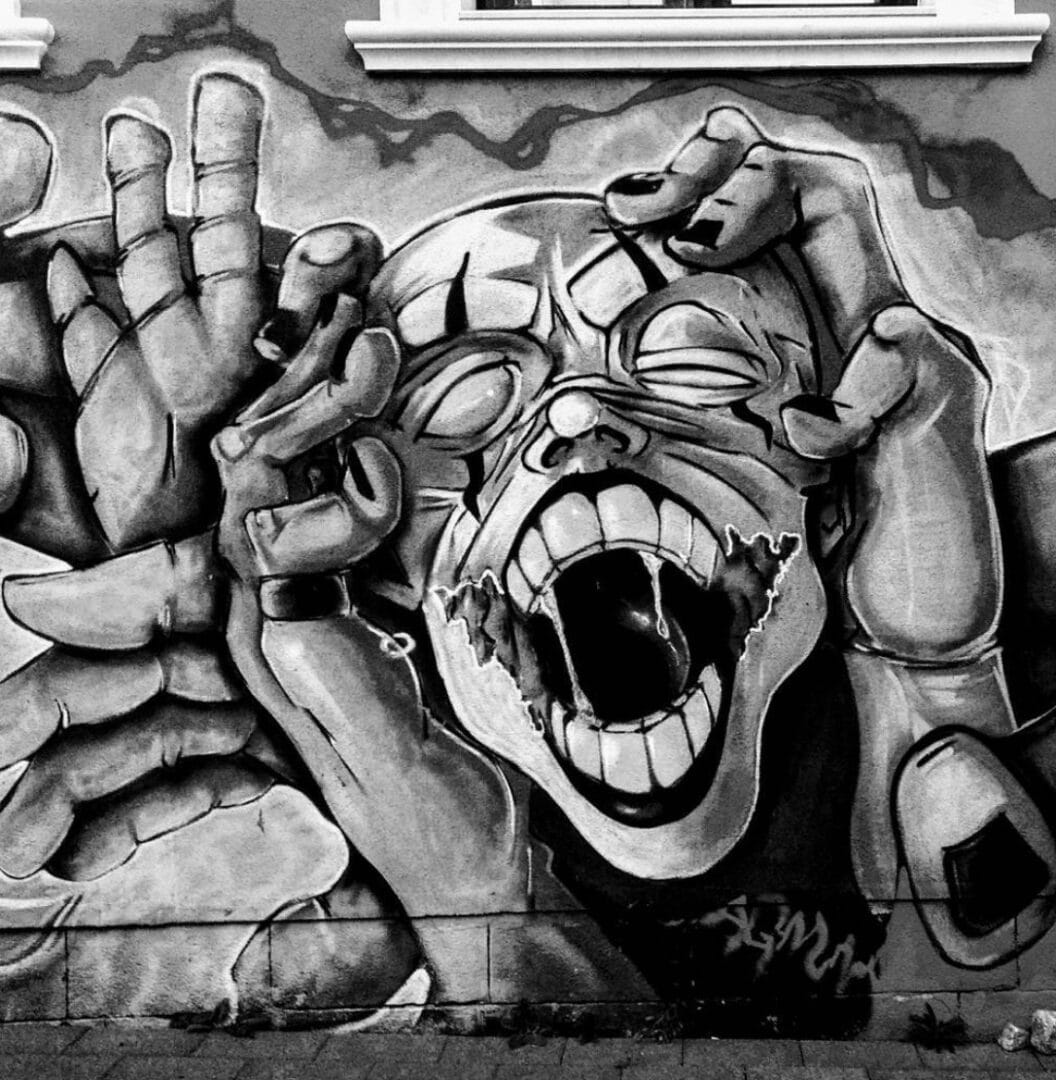 I haven't been updating the blog as often as I usually do because I'm deep into something—my novel. And I had to remind myself very recently that 'If you're going to try, go all the way.'
By the way, I will start posting regularly again, and I see this site as a long-term project that will survive short breaks while my attention is temporarily stolen elsewhere.
Now my attention is on my novel, Twelve Tracks, and I wanted to share some of the thoughts I've been struggling with over the last few months.
I worry about the quality of the writing. I've been working on it since 2018, so my thoughts have drifted towards self-doubt. I've wanted to throw the novel away and start a new one (the one I wrote for NaNoWriMo). I tried to convince myself to take another break from writing. I've wanted to change everything about the story, including parts of it that I know are working well. I even told myself that I didn't want to finish it because I didn't have faith in publishing anyway. What's the point?
If another writer came up to me with the same questions, I'd encourage them to have faith in their project and writing ability and finish the book! Then, I'd share Bukowski's Roll the Dice with them, which begins with these words:
if you're going to try, go all the
way.
otherwise, don't even start.
Writing is demanding. Confidence sometimes hides and motivation can be difficult to find. But that's what this site is for – it's a support network to remind writers how to get their best words on a page. And this reminder is no less important to the one running the site than any readers out there.
In thanks to the excellent writing advice (and excellent non-writing advice) I've read before, I've regained focus on the project at hand, and I'm determined to finish Twelve Tracks to the best of my abilities. Only then should I begin to consider its merits for publication, and only then should I move on to a new story. Amidst all the self-doubt, I will finish what I start. If you're going to try, go all the way.