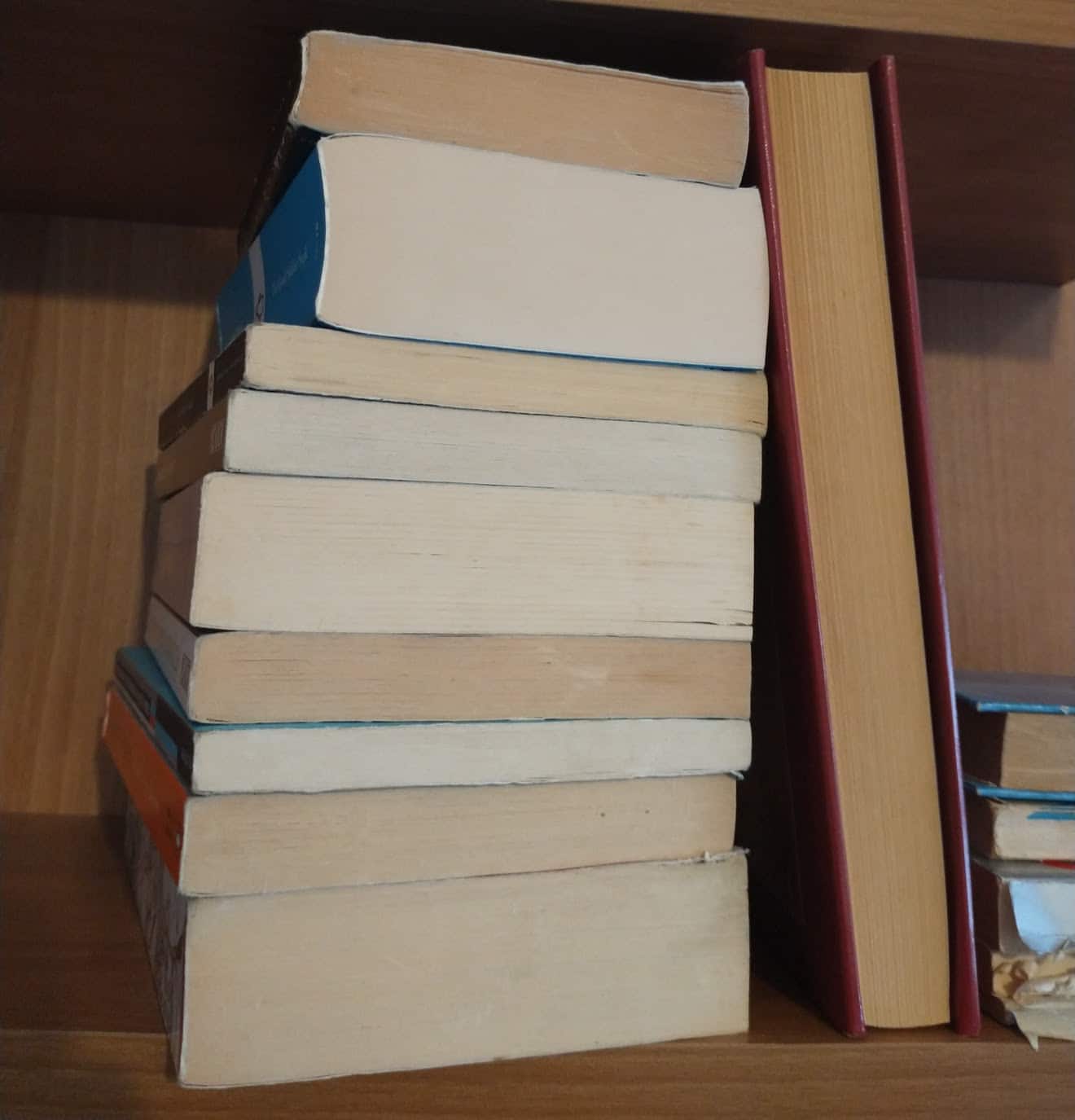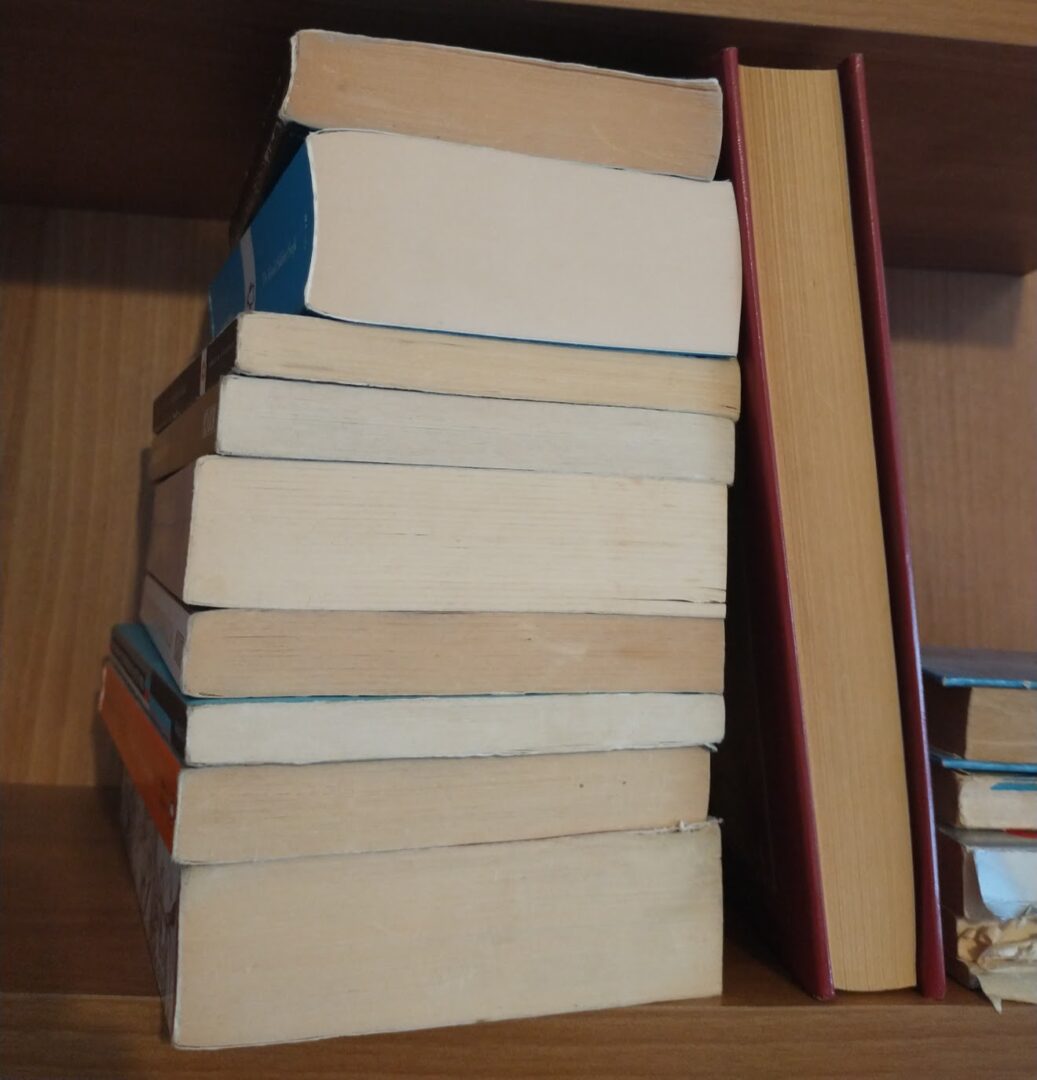 As a general rule, I believe that every work of art exists mainly in isolation, without too much regard for conventions and confining rules. If a story needs to be shorter or longer, it should be, even if that goes against advice. Some of the best novels break the rules – but they rebel with intent and from a position of authority. Whether you choose to follow practiced advice or go against it, it's always helpful to understand it, including the expectations concerning how long a novel should be. This advice can be decisive when publishing and marketing your work.
Get to know what publishers and readers expect in terms of word length. If you follow the advice, you can use that as another benefit of your story and boost your chances of publication. If you go against the advice, you'll be doing it with purpose. There should be good reasons your story is shorter or longer. Your story should be achieving something that a conventional length can't. If your story is twice the expected length and doesn't do anything more, maybe it's a sign to cut. Your readers' time is valuable, and every additional passage has to be justified.
How long is a novel?
A simple response to how long a novel should be would be to say between 60,000 and 100,000 words. Shorter and longer books may find it difficult to get published. If you're self-publishing, you decide the length, and there are no barriers to publishing, but it may be more difficult to find readers. Too short and people feel short-changed, too long, and you're asking a lot from your readers.
My debut novel, The Little Movements, is around 50,000 words. It's a short novel, shorter than what a novel should be and longer than a novella, which is a piece of writing between 10,000 and 40,000 words.
The Little Movements was around 80,000 words when the publisher first read it. I cut about 30,000 words because it improved the story. I knew I was 'weakening' the novel in terms of marketability, but I knew I was strengthening the story, so it was the right thing to do. But I made my decision from a position of authority. The Great Gatsby, by F. Scott Fitzgerald, is 47,000 words, and knowing that helped me decide (against the publisher's wishes).  
And I would have happily cut more if I felt my story needed it. Animal Farm by George Orwell is 30,000 words, and Of Mice and Men by John Steinbeck is 29,000 words. Not the worst company.  
No reader will criticise an excellent story for being too short or too long. How long should a novel be? It should be as long as it needs to be. But understand the expectations. I wrote The Little Movements with this in mind, and I believe the initial 80,000-word length went in my favour. But I wasn't a slave to the word count, shown by my decision to remove almost half of the novel in my final edit, which would have been a more difficult decision had I not been aware of the length of other books.